I have just had a few days vacation, and went away for a couple of them. During my quick getaway, I ended up seeing a lot of sewing related goodness by chance! We stopped in at the
Bethune Memorial House
in Gravenhurst, Ontario -- the spot where Norman Bethune was born -- and the house is set up in a period fashion. Imagine my surprise to see the sewing machine and sewing box set up in the dining room area:
There were also some beautiful textiles on display, look at that quilt, and crocheted spread, and lovely embroidered garments. You can't quite see the candlewicking on the pillows, but it was really nice.
There was also a quilt made by Chinese and Canadian quilters commemorating Bethune's activities but I forgot to take a picture of it! The blocks were made half in China and half in Canada, then quilted by a local group.Very pictorial style.
I also ended up doing some fabric store shopping, rather unintentionally. There was a Fabricland right beside one bookstore that we stopped at, so of course I had to go in. There was another next to a Tim Horton's that was a pit stop on the way home... I ended up coming home with 20 new Simplicity and New Look patterns (all being sold for 99
¢,
so I didn't hold back...) Most exciting, I finally found a Simplicity 1880 in my size! My local store was sold out of this one long ago.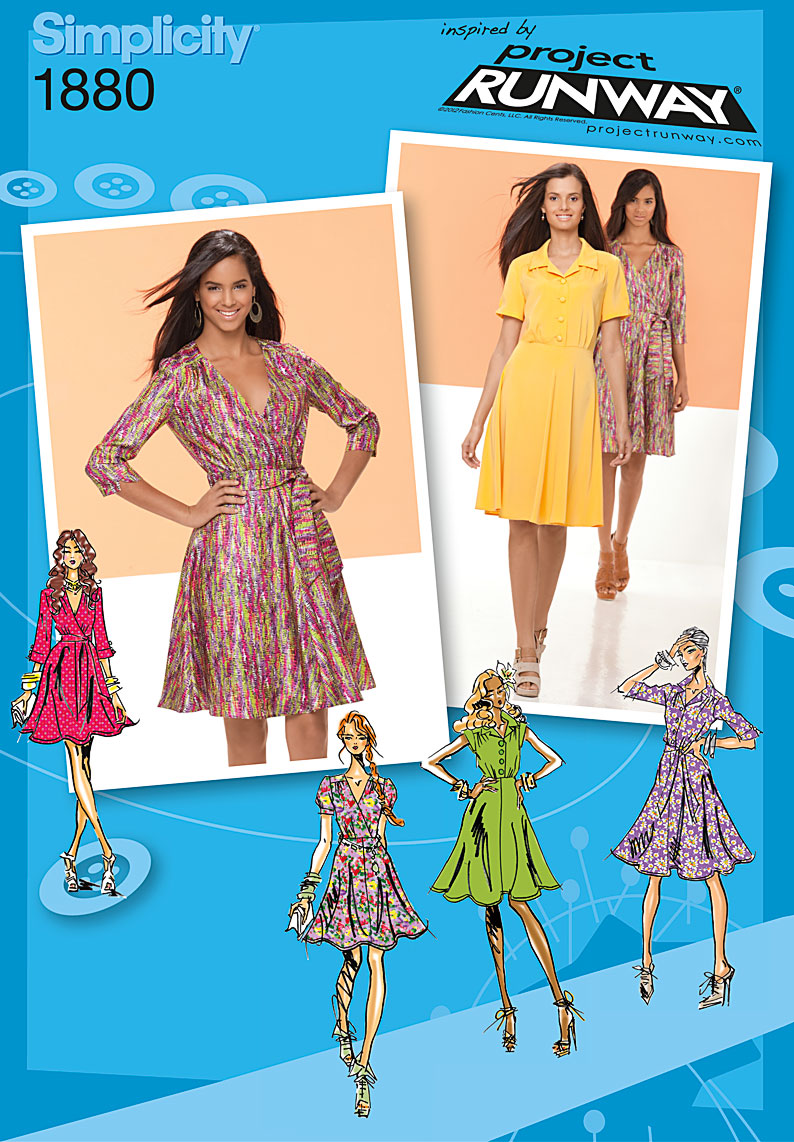 Lots of fun on this holiday, as you can see. There was also some book shopping, museum going and sightseeing, of course, but I loved the bits of fabric and sewing history that got tucked into it all!